It's the end of the year -- time flies when you're having fun, I guess! I find it pretty amazing that we've had a whole year with the Homeschool Review Crew. Like many Crew members, I thought I'd share our favorites. We were in on 28 reviews this year, and there were a bunch of great products!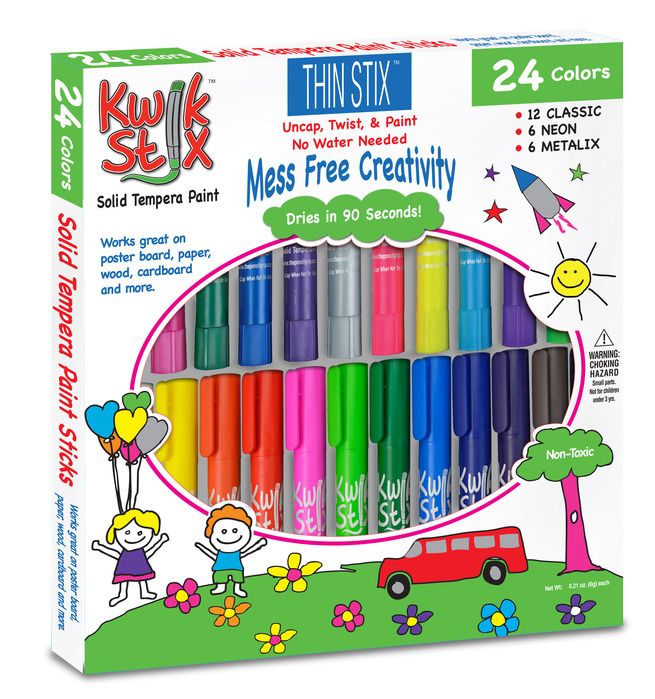 For Dragon(7) and Miss Kitty(4) the favorite was a no-brainer: they loved the Thin Stix. They've had so much fun with these. There have been coloring sheets, cut-out shapes, big projects and little projects -- and even a few projects that snuck into the living room. When they say "Mess Free Creativity" they aren't kidding. So I don't mind that this paint looks and feels like markers: we haven't had any serious mishaps, not even when one of the kitchen chairs was used as a table and the paint that went over the edge of the paper wasn't discovered for around an hour. Even then, it just wiped off. I have to say: I'm impressed with these. They last well, and stay good to the very end of the marker.
Hero had a harder time choosing: he was torn between the Innovators Tribe Engineering course, and Doctor Aviation. And it really is a tough call. Doctor Aviation was one of the few courses that actually got finished. (We haven't had Innovators Tribe long enough, but I'm guessing it's going to get done, too.) Lots of times, once the review period was over, we'd keep going for a while, then peter out. But Doctor Aviation was different. That one fed his passion for planes, and he not only watched most or all of the videos (many on his own time, and not as part of required school activities), but he also read several of the books recommended. Heck, I read and very much enjoyed several of the books -- and I don't care much one way or the other about airplanes!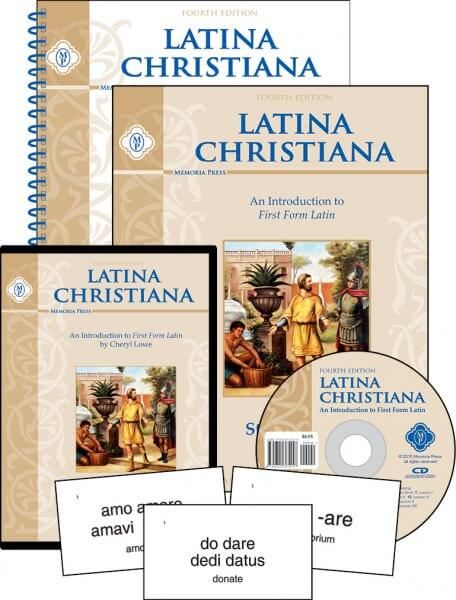 For me, I think that Latina Christiana was my favorite. Partly, this is because it was an answer to prayer: I've wanted this Latin course for a while now, but hadn't made the purchase. And it's a great addition to our regular line-up. And months after the original review, it's still working for us. Hero and Dragon are both using this program still, and we're moving slowly (Dragon is just a little younger than the recommended age, and it shows), but we're making steady progress. And although we're slow, I feel like we're laying a good solid foundation to work from. Getting the beginning of a new language thoroughly learned is so important, and well worth taking some time over. So we're working to mastery, of all the new grammar concepts and the new Latin vocabulary and everything else -- these beginning chapters have so much in them that is new, especially to Dragon, who has no previous grammar instruction to draw on. But he's getting there! And the kids continue to enjoy the work, which is a great bonus in a required subject!
So those are our top three: Thin Stix, Doctor Aviation, and Latina Christiana, with Innovators Tribe getting an honorable mention. I am really looking forward to seeing what the next year of reviews brings!